At Nexi, keeping our commitment to being firmly by your side in every need of your daily life, we participate in Program III "Digital Transactions" of the digital transformation of small and medium enterprises of the National Recovery and Resilience Plan "Greece 2.0" (the "Program").

In this context, we give you the possibility to get the new POS:
Nexi Traditional POS 
Ingenico Desk 2600 
Nexi SmartPOS® with printer
PAX A910  
Benefiting from the Program subsidy.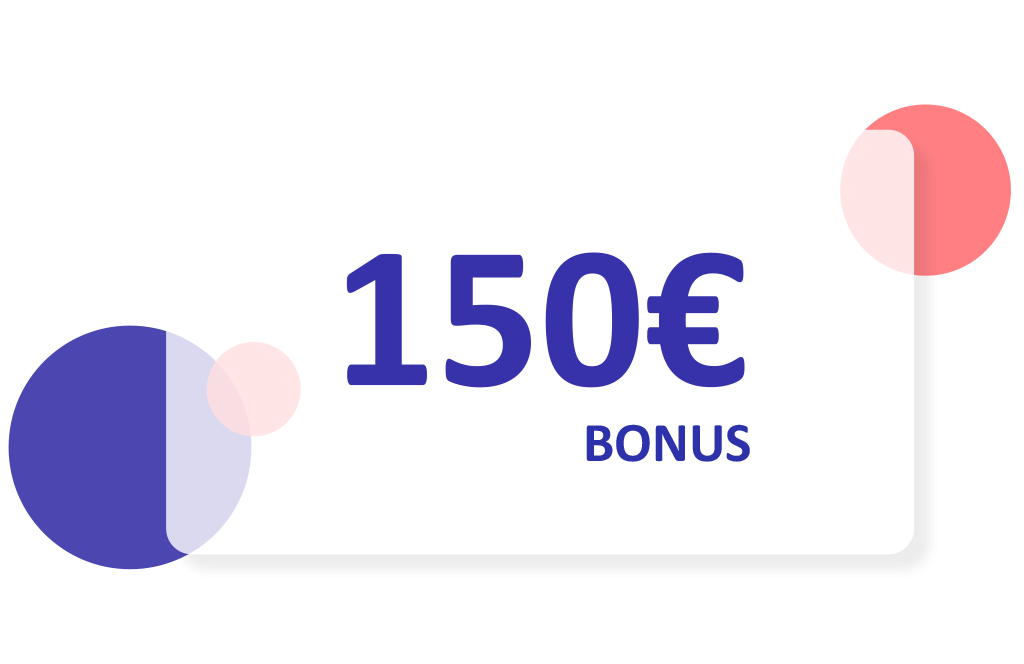 The Program is aimed at small and medium-sized enterprises operating in the Greek territory with the aim of increasing the security of transactions.
The Program III "Digital Transactions" voucher/cheque for the POS replacement is worth up to €150. 

The voucher can be redeemed to cover all or part of the purchase cost of the POS terminal.
The maximum number of vouchers you are entitled to be up to two, depending on the size of your business.
We will be by your side every step of the way, from your application to the Program to the redemption of the voucher for the supply of the Nexi POS that suits you. 
Get your POS in three simple steps: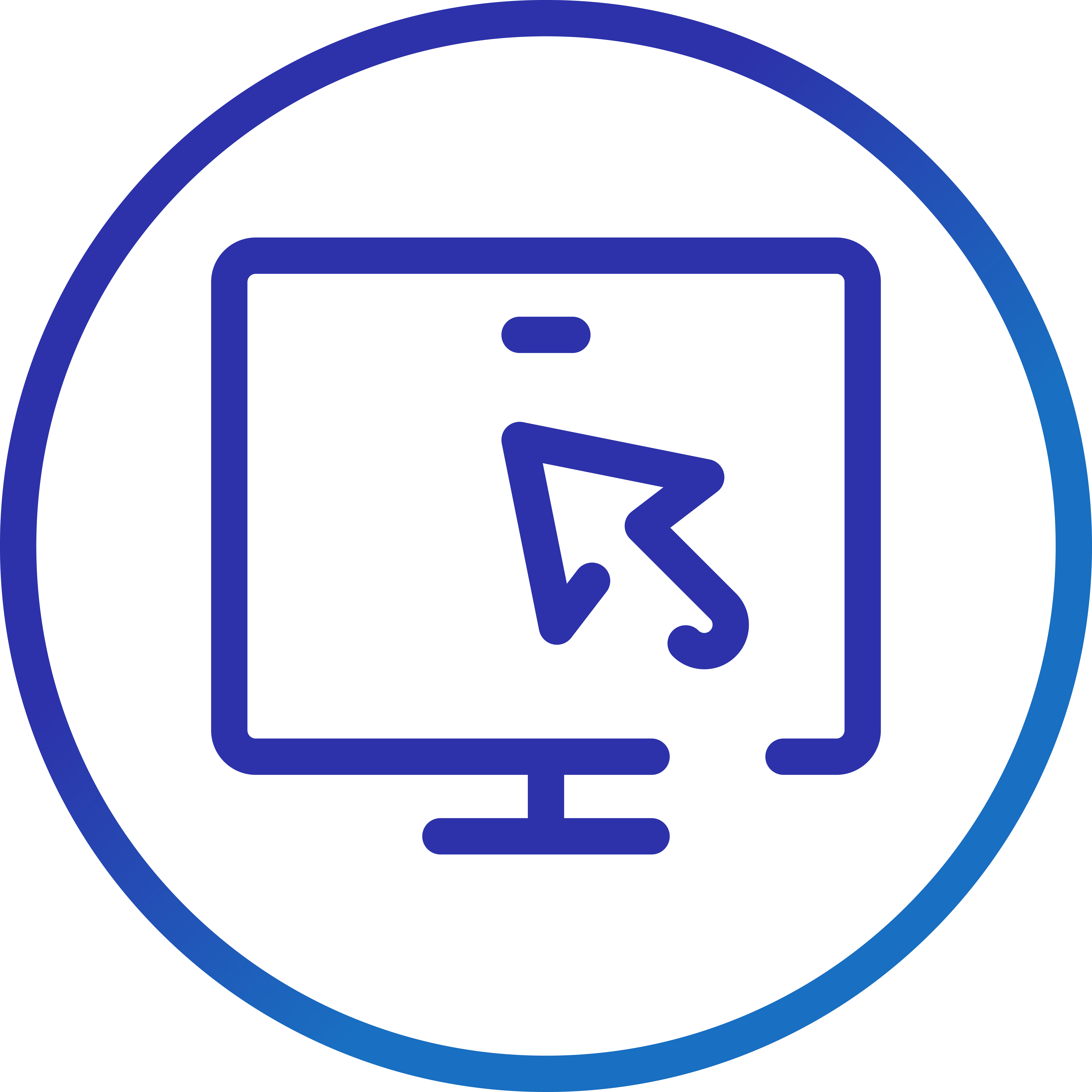 Step 1
Apply at https://beneficiary.digitalsme.gov.gr/ with your company's TAXISnet login details until 03/31/2023.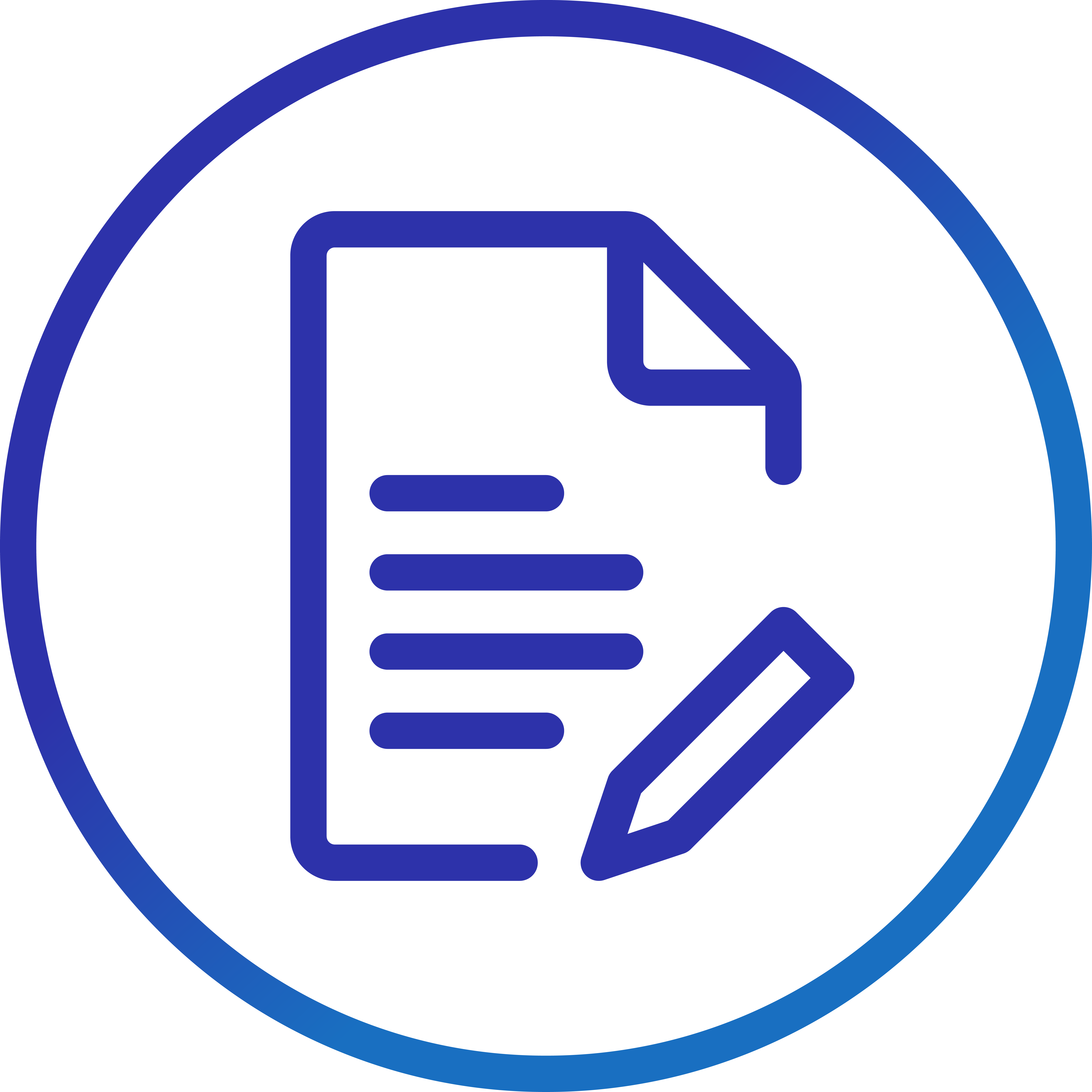 Step 2
Choose from Nexi, the ideal solution that suits your needs. By filling out the interest form, we will contact you to help you take advantage of the possibilities offered by the program.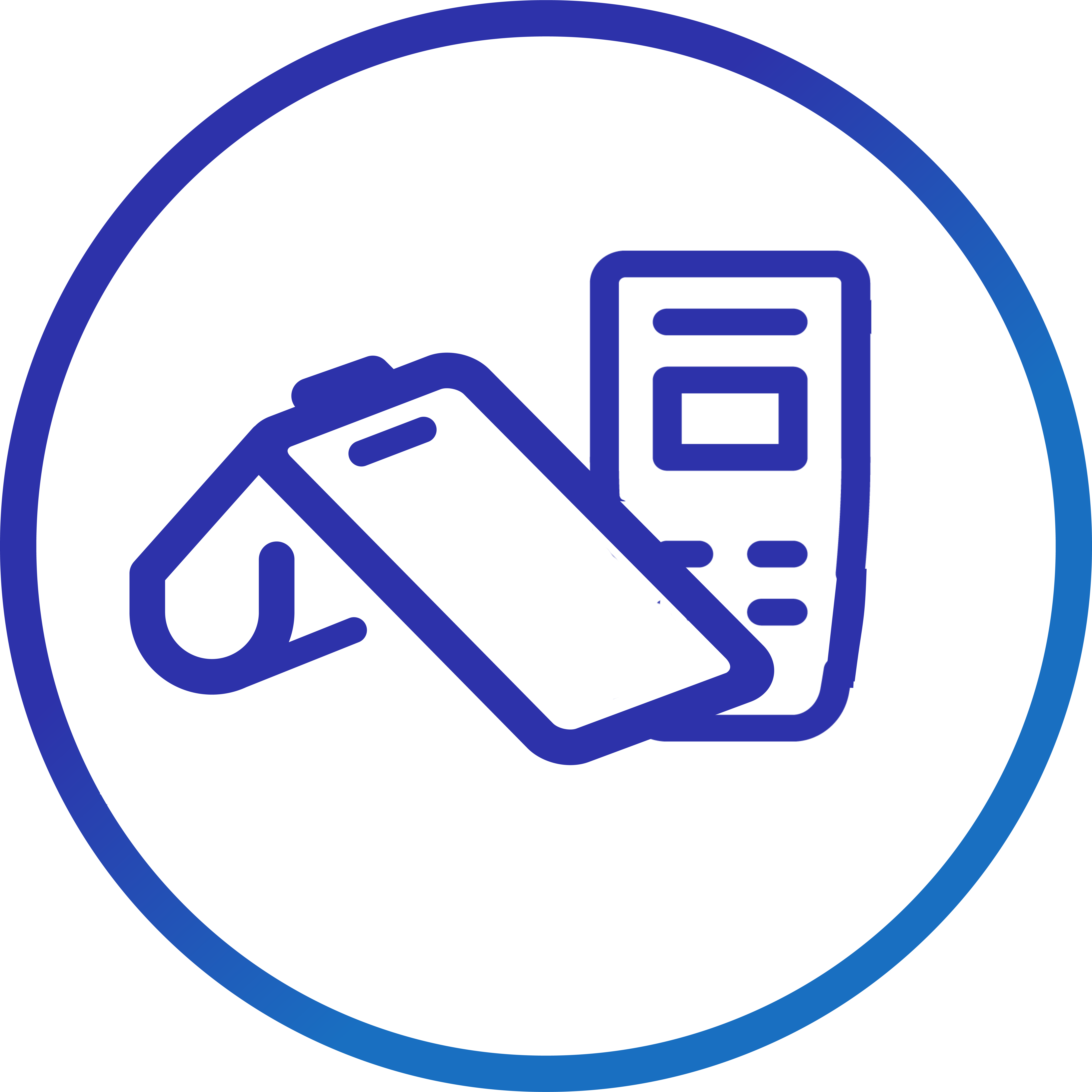 Step 3
With the approval/issuance of your voucher, we can immediately proceed with the order and delivery of a new POS for your business.
For any information, call:
+30 210 62 44 300.
Brief description of the Program
Program III: "Digital Transactions", supports small and medium-sized enterprises operating in the Greek territory, intending to adopt modern digital tools, which support the processes of invoicing, issuing and processing tax documents, and making electronic payments. Businesses that will acquire a voucher can replace their POS and receive an electronic invoicing service, as well as other services that will upgrade the processes of invoicing and handling tax documents.