Compact, lightweight and wireless

You can now accept payments on the go. Nexi SmartPOS® Mini is an innovative standalone card and digital wallet payment tool you can carry everywhere.
The ideal solution
Find out more about this cutting-edge method of digital payments if you are a freelancer or a SME business owner.
*Price before VAT. While stocks last
7 REASONS TO MAKE IT YOURS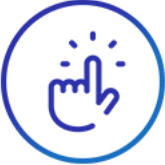 Has a touch screen for speedy transactions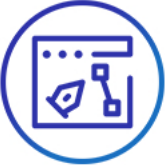 Designed to be innovative & lightweight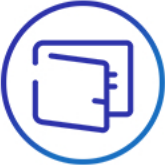 Accepts all schemes and digital wallets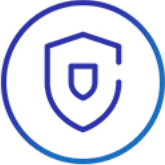 Made with safety in mind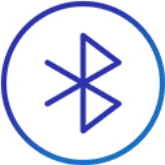 Has cutting-edge wireless connectivity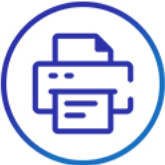 No paper needed for printing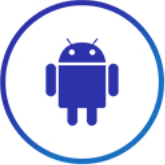 Works with the reliable Android operating system (PayDroid powered by Android 8.1) 
Transactions made easy for you & your customers
The portable Nexi SmartPOS® Mini enables you to accept payments for your goods or services, cancel a purchase, approve installment payments, pre-authorize transactions, receive tips, instantly exchange currency, as well as manage and email customer receipts, all at the same time.
Additionally, it gives customers a variety of payment options, including cards with Chip & PIN technology, contactless cards, and smartphone or wearable digital wallets.